Safety for your customers & employees

Revive your old style cylinders!

Clean tank surface, longer paint life!

Flexibility that fits YOU!
Welcome to

Certified Cylinder, LLC

Certified Cylinder was founded in 1969. Our management team has over 72 years of combined experience in the D.O.T. recertification industry. Safety and Quality are our primary focus for all of our customers. Our sales group is customer oriented and focused on satisfying your needs. We specialize in D.O.T. propane cylinder refurbishment/recertification and are strategically positioned in the state of Tennessee. Our process includes pickup and delivery of cylinders on our specialized equipment to our customers and providing a cost-effective way to revive old, damaged or out-of-date propane cylinders to resemble new products.

Read More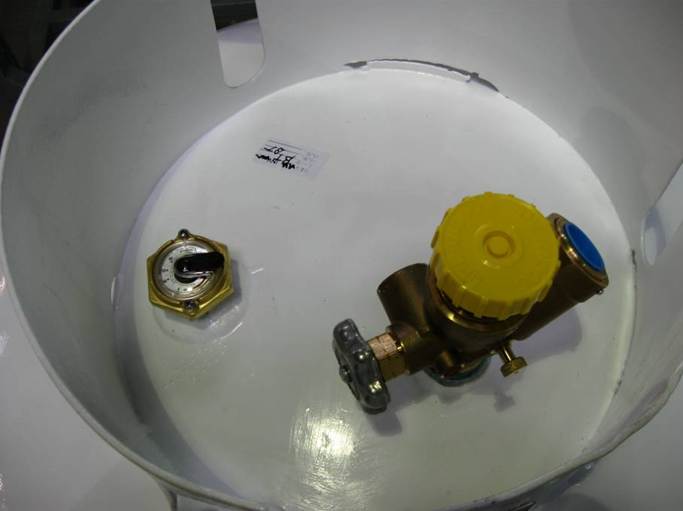 We are commited to Provide

Best Services

Pick-up and Collection of Cylinders

Evacuate cylinders

Shot blast/ Inspect

Replacement of footring and collar

Air test cylinder

Hydro test

Dry cylinder

Installation of new valves
Checkout latest from

Our Gallery
Commercial Powdercoating
We offer a wide range of powdercoating that can be made to fit your needs.
Contact us today for information on how we can serve you.
Learn More